TASHKENT, October 13. /IA "Dunyo"/. President of Uzbekistan Shavkat Mirziyoyev, at the invitation of President of Kyrgyzstan Sadyr Japarov, left this morning on a working visit to the city of Bishkek to participate in the next meeting of the Council of Heads of State of the CIS, a Dunyo news agency correspondent reports.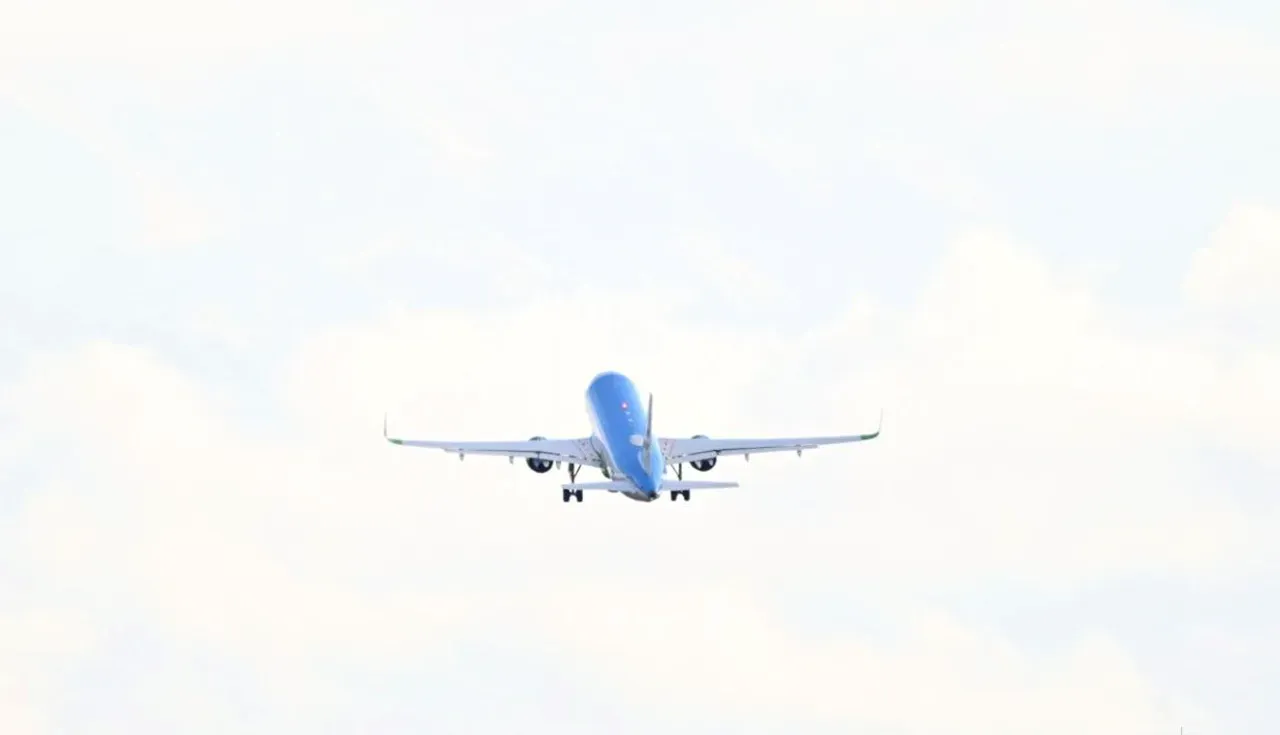 According to the press service of the head of our state, during the summit events issues of further expansion of multilateral cooperation within the CIS will be considered, including the implementation of joint programs and projects in the field of trade, investment, industrial cooperation, innovation, digitalization, transport, education, culture and other areas.
The heads of state will also exchange views on international issues.